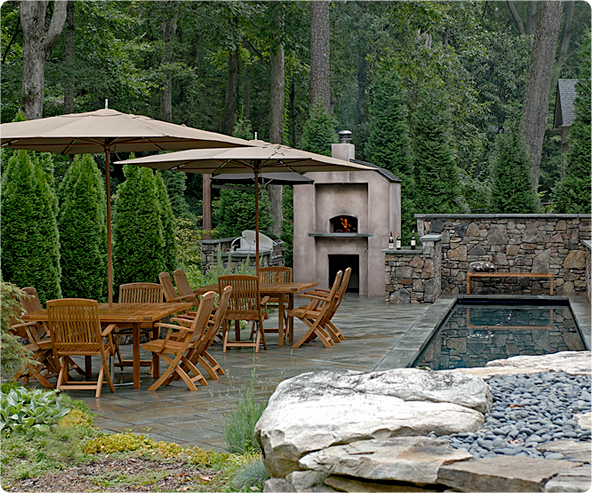 A Down-to-Earth Manifesto
We are Terranova Landscape Design,
and we are not your average landscaper
We create beautiful spaces—big stately plantings, intimate backyard retreats and wildly clever things in-between. But moreover, we create beautiful interactions between nature, you, your family, and your community.
How?
We think big, operate small, and act mighty—working hard for you, creatively, efficiently, and on your terms. We are detail-driven, design-directed, and genuinely love what we do.
Why?
We are just creative souls, with serious experience, fresh vision, and a fertile sense of fun. We have the expertise to make your landscape design dreams—no matter how big or small—come to life.
We are Terranova Landscape Design, and we create
incredible outdoor spaces for down-to-earth people.